Discover the difference a truly customizable nonwoven makes in your product's presentation! MILIFE® is a unique, nonwoven fabric designed for easy printing, dying, and processing – giving you total control over the look and feel of your product, both on the shelf and in the customer's hands. MILIFE® is a medium of versatile expression fitting for interior design, decorative fabric, packaging, and even medical applications. Find out what a customizable nonwoven will do for your product.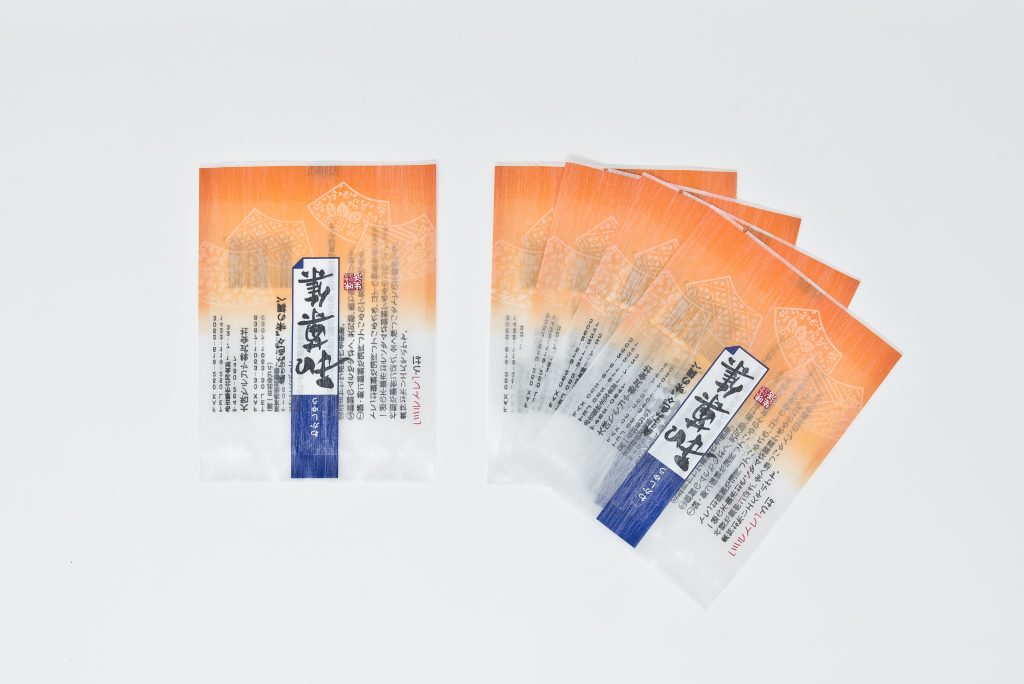 Differentiate Your Product
MILIFE® is ready for printing! A sleek, low profile design and ink-permeable surface mean that MILIFE® is ready for inking or dyeing to fit your product. Crisp, clear printing and unique dye patterning will make your product stand out, and the unique composition of MILIFE® lends a premium texture as well. Wrap whatever you create in silky smooth MILIFE®, and, our brand new Microfiber MILIFE® product is available as well.
What Makes it Unique
We produce MILIFE® and Microfiber MILIFE® with exceptionally thin strands in a process that combines orientation and spinning technology. Our method gives the final material a low profile, high dimensional stability, and excellent tensile strength – and, the characteristic texture and printability that truly makes it stand out. It also makes MILIFE® widely compatible with a variety of value-add processes, like resin impregnation, metalization, pleating, lamination, and much more.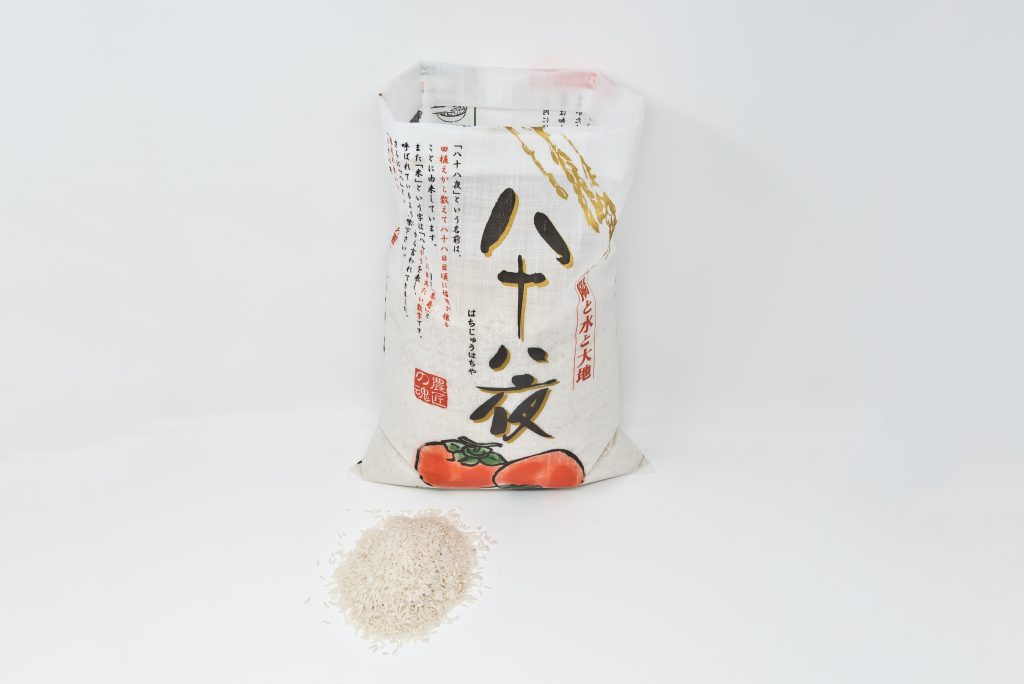 Use it in Custom Nonwoven Composites
With extreme versatility, you can use MILIFE® in a wide array of custom composites as well, to create hybrid products suitable for all kinds of applications. Bonded with a low-profile mesh such as CLAF®, you've suddenly got an attractive, highly printable yet extremely durable material. And, with our composite services, you can dial in exactly the product you're looking for. We're capable of all kinds of bonding processes so you get the qualities you want in your final material.
Create Packaging, Decor, and Much More with MILIFE®
A customizable nonwoven will let you create exactly what you're looking for, in packaging, home goods, and much more. MILIFE® is that material. Discover how else you can use it today. Reach out to us to learn more about this and any other ANCI nonwovens, and see for yourself the difference that MILIFE® makes.